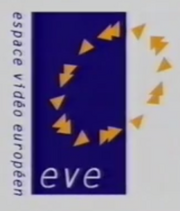 Espace Video Europeen was an Irish/French-based video label that released Tugs (Purtilot) videos in Finland in 1995 under their Sesam Junior brand.
It is known that the remaining five episodes were released in this range, but no copies have been found yet.
Releases
Trivia
Unlike the Japanese tapes, the episodes are the original English dub with the Finnish dub placed on top of it.
Unlike the UK release, Warrior was included in the Regatta and Munitions tape.
Gallery